Eco-friendly technical ventures
I'm all ears to help where I'm able to.
Charge forwards, and soar upwards.
Bespoke solutions, unique perspectives & modern ideas.
Beyond the core of my day-to-day work around Linux Systems Engineering, automation and IPv4/v6 networking, I'm a Technologist with a relentless passion for excellence.
Focused on our customers and crew, I'm results-driven and remain committed to transparency, integrity & delivery.
Me in a nutshell:
Dad with 2 girls 👨‍👩‍👧‍👧.
Chief Technical Officer.
Doing it right the first time.
Refining, automating, tracking.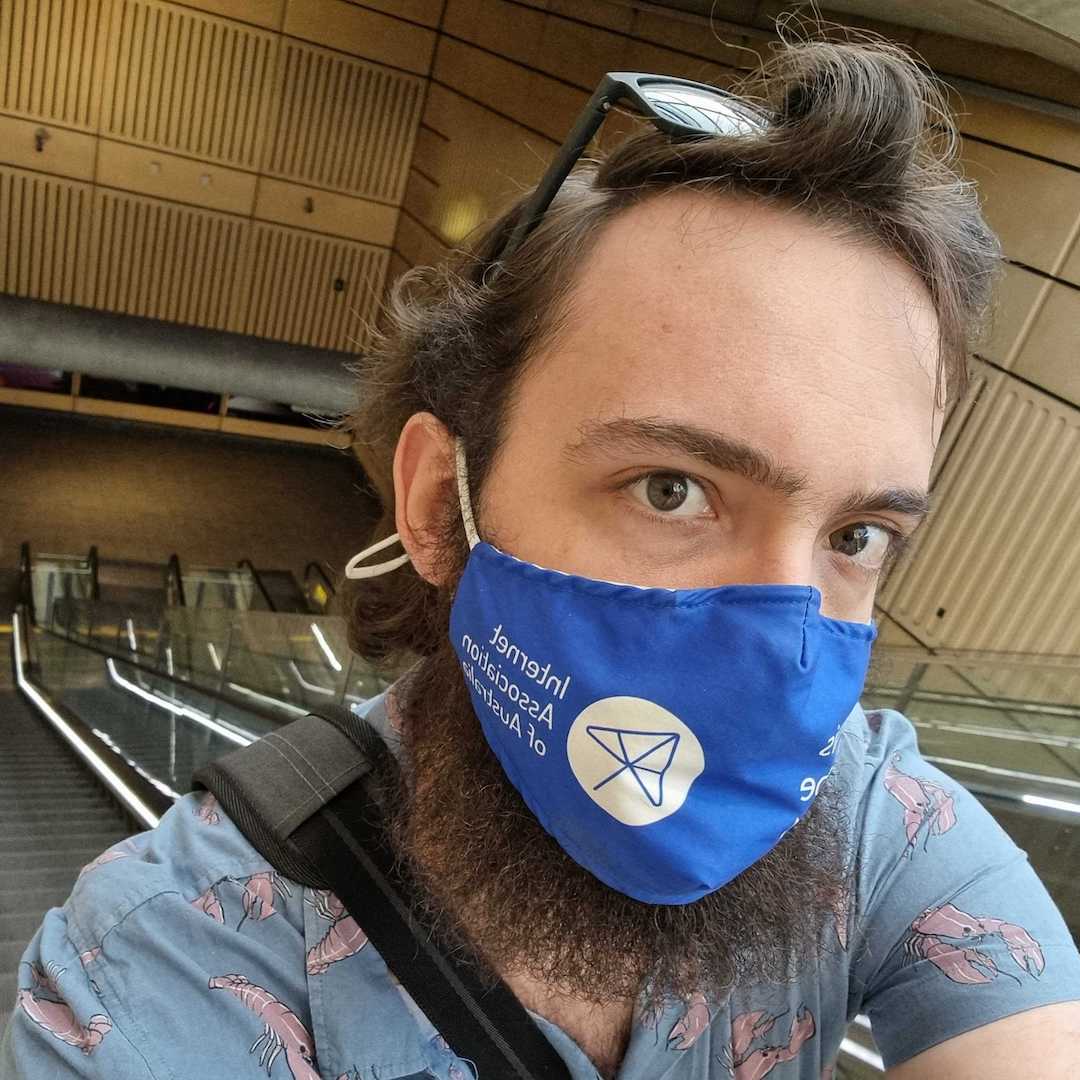 Once told I couldn't, I was ready.
Embracing every moment & nurturing great people & ideas is half the work.
Linux Systems Engineering
Network Operations (TNC)
Corporate Strategy (TNC)
Growth & Sustainability
Earth-first technology
Automated processes
Business consulting
Data centres, etc
Dividing my time, delivering results.
Consulting engagements.
Where I have spare time between operational and client workloads, occasionally I take consulting contracts where I can deliver value AND there's synergies between all parties.
I don't believe in consulting where my client doesn't really want the help. Please say g'day if you're interested so we can have a chat and discuss any potential opportunities.
Expert guidance 24/7
I've worked everywhere from Tech Support through to auditing Legal Firms' IT.
Continuous improvement
Settling down & becoming numb to change is how you stop innovating. I refuse.
Executive leadership
People empower people, though they need focus and appreciation. It's all human.
Disruptive & Automated
Our planet needs help, automation makes sense, & employees should enjoy life.
Working for a better lifestyle.
My businesses are genuine, for-people, caring for the planet.
Many of my interests are based around the ICT ecosystem, and it's naturally a very power-hungry beast. All of my businesses focus on their impacts, with all carbon emissions off-set then credited, leaving us contributing positively (carbon-negatively) to the environment. Not for us, but for our future generations.
PO Box 111, West Wallsend
2286 NSW Australia
LST@LUKE.ST